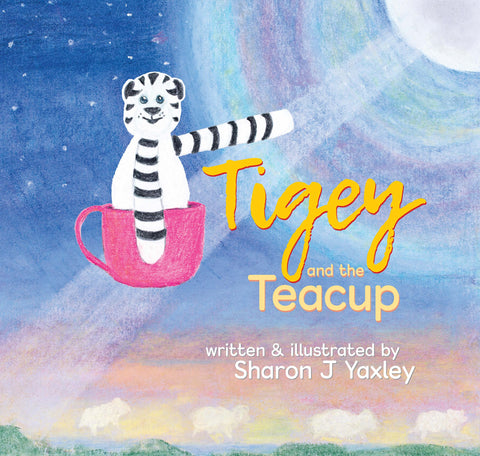 Tigey and the Teacup by Sharon J Yaxley | PB
A magical night-time adventure about searching for dreams amongst the starlight.
Chi was restless as he cuddled his favourite toys. Tigey and the teacup drift into the night sky on a beam of moonlight to search for dreams to help Chi settle for the night. 
---
We Also Recommend