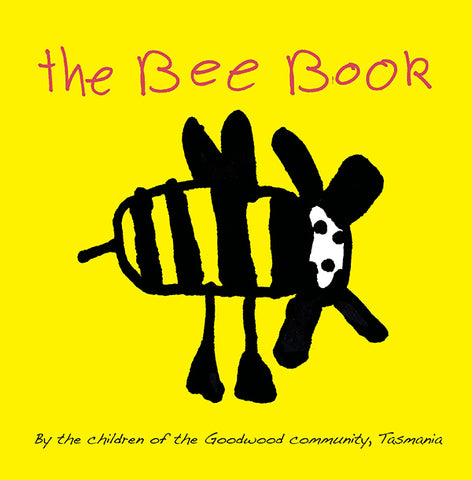 The Bee Book by the children of the Goodwood community, Tasmania | PB
A Bee Literate Tasmania project - a book by children for children regarding the importance of bees
The Bee Literate project started in 2017 following the death of Mr Fred House, a long-term Goodwood resident. Prior to his death Fred, a beekeeper for 93 of his 99 years, had started writing a book, My Life with the Honeybees. This project, which developed as a way to remember Fred and carry on his legacy, has brought together children from the Goodwood community to learn about bees and to create a book.
Funds raised through sales will be put towards safeguarding the survival of bees and pollinators.
* Bee Literate Tasmania is a partnership between Beautiful Girls Honey, Goodwood Community Centre, the Tasmanian Junior Beekeepers and Story Island Project.
---
We Also Recommend