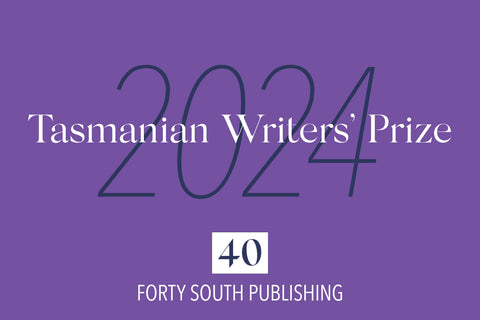 Tasmanian Writers' Prize 2024 entry
ENTRIES CLOSE FEBRUARY 14, 2024
The prize is for short stories up to 3,000 words having an island, or island-resonant, theme.
The winning entry will receive a cash prize of $500.
A selection of the best entries will be published in the Forty South Short Story Anthology 2024.
See our 'writing prizes' page at www.fortysouth.com.au for terms and condition of entry.