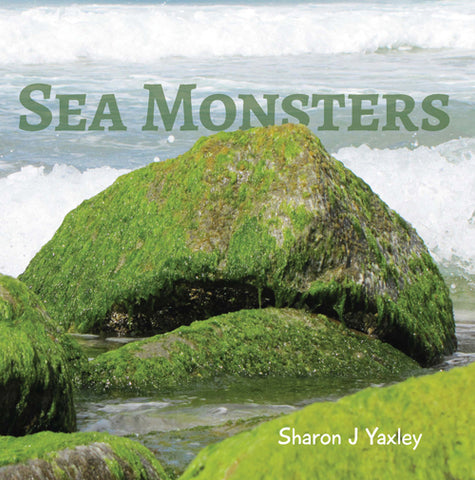 Sea Monsters by Sharon J Yaxley | HB
Welcome to the magical world of Sea Monsters - a photographic adventure of imagination and discovery. 
How many sea monsters can you find?
Sea Monsters will take children on a journey of discovery – a journey that will open their eyes to hidden moments, that will encourage them to look beyond the main scenic elements and into the spaces, into the shadows, into their imaginations.
Visually appealing with simple text, this book is the ideal springboard for enhancing children's appreciation of their environment, nurturing creativity and stimulating engagement in imaginative play.
FOR TEACHERS: Free teaching notes are available. Click here to download.
---
We Also Recommend