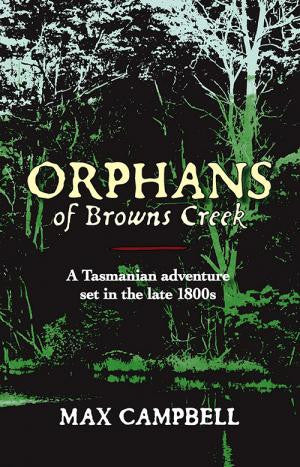 Orphans of Browns Creek by Max Campbell | Paperback
Taken out of an orphanage and put to work as domestic servants in Tasmania's early colonial days, several children find themselves treated like slaves. A carefully planned escape sees them flee into the forbidding southern wilderness. It is beautiful but dangerous, and to survive the children have to rely on ingenuity, determination and a fierce desire to forge the sort of family ties and loyalty they have never previously known.
Max Campbell is a true storyteller. His engaging style will enchant children and transport adults back to their own youth.
---
We Also Recommend