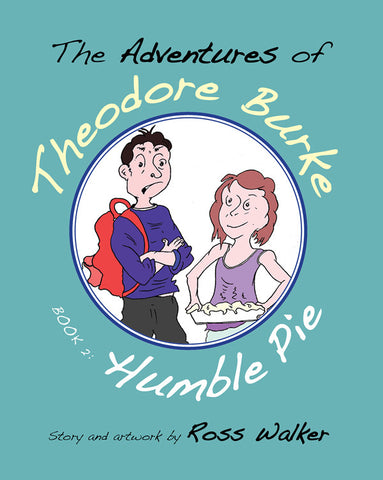 Humble Pie
The Adventures of Theodore Burke, Book 2 by Ross Walker | Paperback
The second book in the Theodore Burke series. 
Move over Theo, there's a new hero in town! 
Same cursed lighthouse, same adventurous spirits; but Theo has met his match in the courage stakes. Find out how young Evie battles the boys to win over her peers and become an equal in the eyes of her number one fan, Theodore Burke. 
---
We Also Recommend