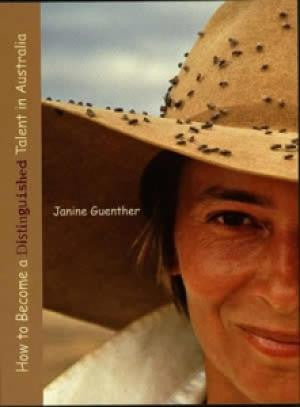 How to Become a Distinguished Talent in Australia by Janine Guenther | Paperback
"Love is something unpredictable and has the power to muddle your whole life within minutes – especially when the beloved one is not a human but a continent."
Writer and photographer, Janine Guenther, fell in love with this wide brown land when she came here as a tourist, visiting from her native Germany. This work is a declaration of that deep love. Its 184 pages are filled with superlative photographs of wildlife and landscapes. The book is a celebration of Australia as seen through European eyes.
And there is a twist to this tale; the publication of this book is part of Janine's migration strategy. This is a strategy that will work if you the reader play your part ...
---
We Also Recommend