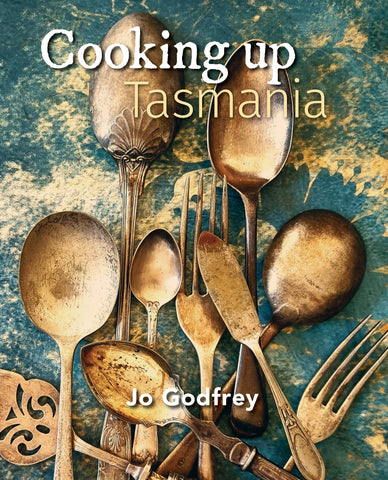 Cooking Up Tasmania by Jo Godfrey | HB
A small island | One inspired cook
Once upon a time there was a girl who loved to cook. She dreamed of raspberries and rosemary and chocolate, and one day she wrote about the dreaming. 
From 'Little Bits and Bites' to soups, mains, sides and fabulous desserts, Jo Godfrey's recipes will inspire your cooking all year long and a little taste will not be enough.
The book is as sumptuous as the recipes, with full-page images of every dish. 
---
We Also Recommend