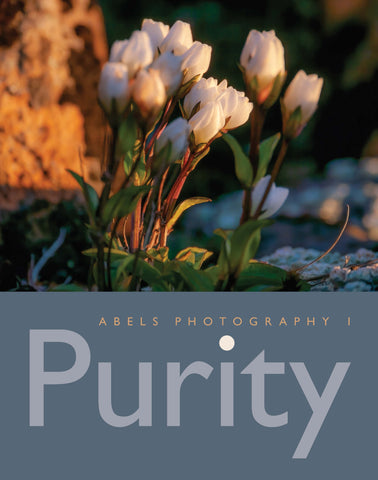 Abels Photography 1 - Purity | Bill Wilkinson | HB
"The present moment is the eternally pure now. There is nothing else to see. You are always witnessing now. Use this moment wisely."
As with Bill Wilkinson's previous publications, The Abels Volume 1 and Volume 2, photographers have generously provided their superb images to bring forth this book, which showcases a wide sampling of Tasmania's natural features. Readers are invited to immerse themselves in the images and captions, to imagine living in Tasmania as if they are part of the basis of everyone's life in this beautiful state, and to experience a more leisurely, peaceful lifestyle as they grasp the wonder of being passionately present in the here and now.
---
We Also Recommend